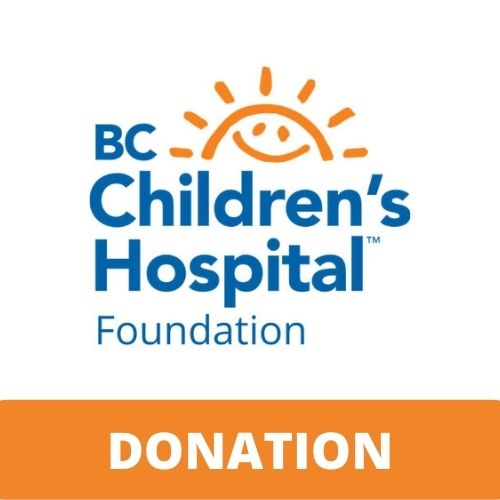 $20 Donation - BC Children's Hospital Foundation
Special Offer. Please note although you will select a pick up location - NO PICK UP IS REQUIRED.
For all donations over $20, we will send you a tax receipt for your donation. Tax receipts will be mailed to you directly, from the Charity you have donated to. The tax receipt will be mailed to the address listed in your More Rewards profile, therefore, please check to ensure your account details are up to date. For all donations received by December 15th 2020, your tax receipt will be received no later than February 28th 2021. Any donations made December16th and onwards, will have their tax receipt processed for the 2021 tax year.
Select one to add to cart