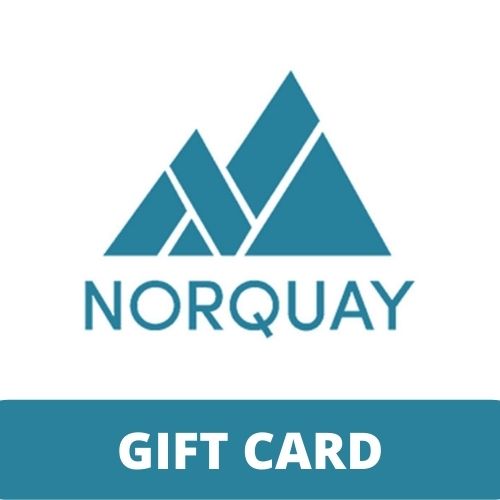 Mount Norquay $45 Gift Cards
NOTE: Gift card may take 2-3 weeks to arrive in store for pick up.
$45 Gift Card usable towards most Mount. Norquay Products - includes resort map! Located in Banff, AB Mount. Norquay is perfect for all mountain goers. From the legendary ski racers that have claimed their glory on these slopes since the 1930s, to beginners clipping on skis for the very first time, Norquay is for everyone. Visit www.banffnorquay.com to plan your visit today!
Select one to add to cart